Posted On Nov 13 2018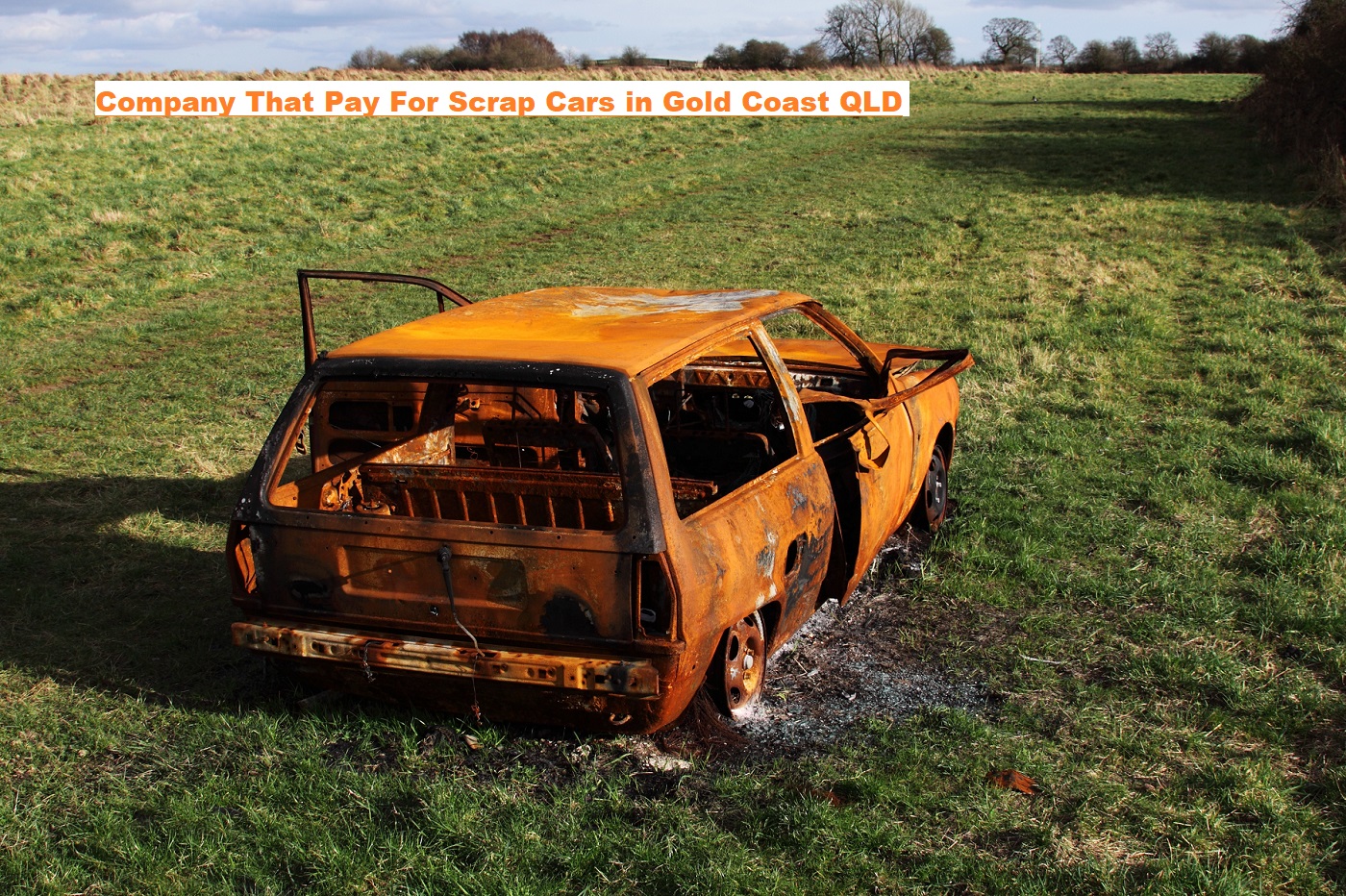 Company That Pay For Scrap Cars in Gold Coast QLD
If you are looking to get rid of your unwanted, scrap or damaged car that is no longer required or worth to the repair then Car Removal Gold Coast is your scrapping specialist for removing all sort of vehicles. We service all throughout the Gold Coast and QLD and take any car no matter the condition.
We Pay For
• Toyota • Nissan • Mitsubishi • Holden • Acura • Volvo • Ford • BMW • Mercedes • Hyundai • Isuzu • Audi • Mazda • Suzuki • Kia • Jeep • Suzuki

If you are searching a  buyer for your old unwanted, scrap or damaged vehicle that is no longer for further use or not worth the repair. Only wreckers can help to save money from this kind of vehicles. How these vehicles are useful for wreck yards is simple to dismantling scrap metal and useful parts, nothing else.
Trucks, Vans, 4x4s, SUVs, Commercial Vehicle, Utes

Gold Coast Wreckers, we remove not only cars, but we also remove trucks, vans, SUVs, 4x4s, commercial vehicles, utes, and all other types of motor vehicles, even boats of any year, any make and model, and any condition, running or not.
Car Removal Gold Coast help several car owners all around the Gold Coast to pick up their cars on a daily basis. With a team of fast and skilled Technicians ready to be dispatched to your location, you are covered across the Gold Coast when it comes to any unwanted car removal.
Instant Money
We come to your doorstep and pay instant cash for your unwanted or scrap car. We pay cash for any kind of car all throughout the Gold Coast. You will get the best offer from us for your scrap, unwanted cars as you are dealing directly with one of the best car scraping companies in Gold Coast. If you are looking to get cash for cars in any condition then we are the experts to call.
Talk to expert estimators
If you live in Gold Coast and wish for your unwanted or scrap car to be valued then allow one of our expert estimators to assess your vehicle and make an appraisal. So don't wait any longer! Instead of holding onto an unwanted car you could have cash in your hand, with no stress or hassle in having your vehicle removed. Call us today 07 3082 6424!
Hassle Free Scrap Car Removal Service!
Unwanted car removal can be a stress-free task if you're dealing with the right company. Car Removal Gold Coast is one of the best unwanted/scrap car removalists in the Gold Coast, we specialize in the removal of scrap cars and unwanted cars from any premises with minimal hassle.
All Sort of cars
Rather than have you deal with the unwanted car removal, we make the disposal of your unwanted/Scrap car simple. We offer the best prices for even the worst cases because you shouldn't be left empty-handed. For the best cash in hand prices, Cash for Scrap Cars Gold Coast are the experts to turn to. We take care of all your scrap, old, broken, rusted, damaged and unwanted vehicles that are not worth registering anymore.
We would like to outline three easy steps customers can follow to prepare for their car removal:
Call us 07 3082 6424
Prepare your car, remove any personal items, e-tags, etc.
We arrive as scheduled, you provide us with the key to the car, we pay you cash, and then remove the vehicle.
Why Choose Us?
We are fully licensed and insured and the local used car buyer you are looking for. We make a strong commitment to vehicle owners in the Gold Coast, as well as the beautiful environment we live and work. Vehicle owners are guaranteed eco-friendly services. We arrive to inspect and collect your vehicle with the cash to pay on the spot. There's no back and forth, and no haggling. We also offer green auto recycling, so you have the peace of mind of the smallest carbon imprint on the environment.

We cover all sectors and relevant services- cash for cars removal Gold Coast Bundall QLD, Cash for cars Burleigh Heads, top cash for cars gold coast Gilston Qld, Cash for cars Southport.