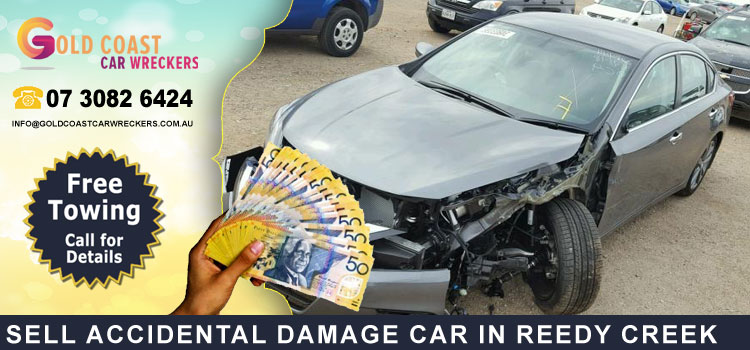 Are you allowing your vehicle to wither away in the backyard of your residential area? We have a solution for you that will help you remove the vehicle. It is quite obvious that there is no point in having a vehicle in your location, which is of no use to you.
Get cash for cars in Reedy Creek
Gold coast car wreckers have come up to provide a simple, fast, easy, and safe solution that helps people to sell their unwanted and scrap cars. We are always ready to buy used auto parts, scrapping cars, trucks, vans, Ute's buses, 4×4, 4wd, jeep irrespective of its condition.
Why selling to wrecker Reedy Creek?
Your car is not in a running condition, are you in doubt whether it will be purchased by us or not? Well, we will be happy to acquire it. We will make sure to pay you the maximum share from the benefits of buying used car parts of the vehicle.
Our auto wreckers' team members are well skilled and knowledgeable of this field. Even unwanted vehicles are properly dealt with by experts. All the salvageable parts are properly removed. The metallic portion of the vehicle is crushed and converted into a big ball-shaped structure. We make sure that the environment is not being hampered in any way by our practice. Basically, the principle of recycling, reuse, and reselling work is done. In the end, the proper amount of cash which must be provided is given.
Car Removals Reedy Creek buys the vehicle of all makes and models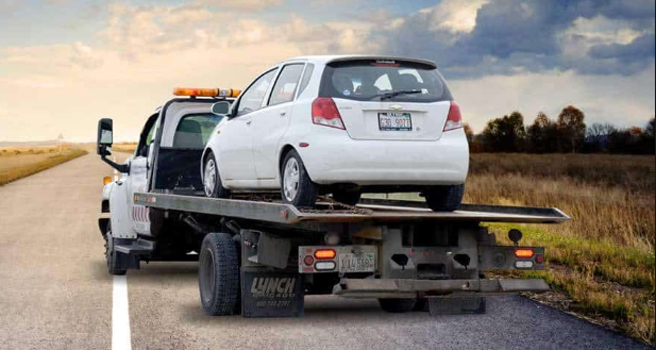 We happily enjoy dealing with the vehicle of all brands, including the American, Japanese, Toyota, Mazda, Holden, Honda, Subaru, and many more. Car Removals Reedy Creek do not discriminate the vehicle with its running condition. We have got some fixed parameters of the company based upon which the vehicles are evaluated.
Get the pay on the spot! Call 0730826424 Now!
Our people will come to the doorstep after your acceptance of the quotation price. They will also evaluate the information provided by you matches the vehicle. Once the green signal is being provided by the field executives, we make sure that you are provided with an instant cash facility. Before the vehicle is ready to be towed, the amount is cleared. So it is upon the customer to avail the amount in cash or get it credited in the bank account.
Get the maximum cash for the unwanted car removal service in Reedy Creek
Even if your vehicle is in a totally broken state, you do not have to feel shy. It will be a great offering to us, even if it is in an absolutely unwanted state. You do not have to think much, for us; even the worthless vehicle has got some good value. Come in touch with our people, and we will explain to you the rest. You can even visit our website to avail a good idea relating to our working.
Car Removals near to Reedy Creek
Why we pay the most cash for car in Reedy Creek
You might have this thought in mind that how do we guarantee to pay you the most for the vehicle from the similar service providers? Actually, we have also got a specialized team of people who makes sure to extract the maximum value even from worthless vehicles. Operating with multiple numbers of units, our people also visit you from the locations near to the suburbs.
Efficient and hassle-free working
Our company makes use of minimum paperwork while working. So every work is done in a systematic manner without any hassle. We also make sure that our customers are not harassed in any way.
So, hurry and avail the best offers for the vehicle in Reedy Creek! Call us now at 0730826424 and get the best quotation price offer for your vehicle.